Like many U.S. workers, thousands of Georgia teachers and state employees are being offered financial incentives for reaching wellness goals this year.
The State Health Benefit Plan (SHBP) covers more than 660,000 state employees, teachers, other school personnel, retirees and dependents.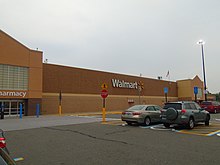 One SHBP wellness plan, launched by Atlanta-based digital health company Sharecare, would reward members who meet goals this year with a $150 Walmart gift card, and Walmart will contribute an additional $75 for members to use on prescription medications and vision products. Another potential reward is a $150 Visa gift card, in a plan also administered by Sharecare.
Employees who have Anthem Blue Cross and Blue Shield or UnitedHealthcare are eligible for the rewards, and state workers' covered spouses get a chance to qualify for their own gift cards.
"Supporting employees in their pursuit of health and wellness is the right thing to do and it's good for business," said outgoing Gov. Nathan Deal in a statement earlier this month. "As Georgians work toward physical goals, we understand that a healthy workforce provides a strong foundation for a healthy economy.'' (Deal was succeeded by new Gov. Brian Kemp in a ceremony Monday.)
Georgia's wellness program under the State Health Benefit Plan fits into the burgeoning trend of employers providing monetary rewards for worker health screenings and improvements.
Eighty-five percent of large employers offering health insurance included a wellness program designed to help people stop smoking, lose weight or take other healthful actions, according to a 2017 survey by the Kaiser Family Foundation.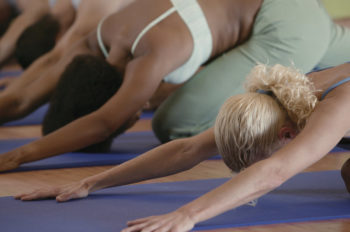 Wellness programs use incentives to encourage workers to keep themselves healthy, by such means as sensible diets and proper exercise. Some employers see these programs as a way to save money on medical costs.
These programs often begin with a health risk assessment, which includes questions about a person's medical history, health status and lifestyle. Incentives may include gift cards, merchandise or similar rewards; lower premium contributions for the employee; and financial rewards, such as cash or contributions to health-related savings accounts, according to the Kaiser Foundation.
Some corporate programs can charge people higher premiums if they are smokers. SHBP has done this for years.
The Cleveland Clinic in Ohio says full participation in its wellness program — which may mean losing weight, keeping blood sugar levels in check or hitting a gym at least 10 times a month — can save workers 30 percent in insurance premiums, Kaiser Health News recently reported. That could be as much as $1,443 a year.
The Cleveland Clinic credits the wellness program with holding medical costs almost flat for the past five years. (Kaiser's article here looks at how courts have defined the legal limits of wellness programs.)
Corporate wellness spending climbed to $8 billion in 2016 – up from $1 billion in 2011, according to Damon Jones, a professor at the Harris School of Public Policy at the University of Chicago, NPR Marketplace reported.
Research has shown that healthy employees are more productive workers. But the hundreds of studies that have examined the efficacy of wellness programs have yielded mixed results, Bloomberg News reported. A study from the RAND Corp. found that most programs did not reduce companies' health costs, while a 2010 review found that they did, according to Bloomberg News.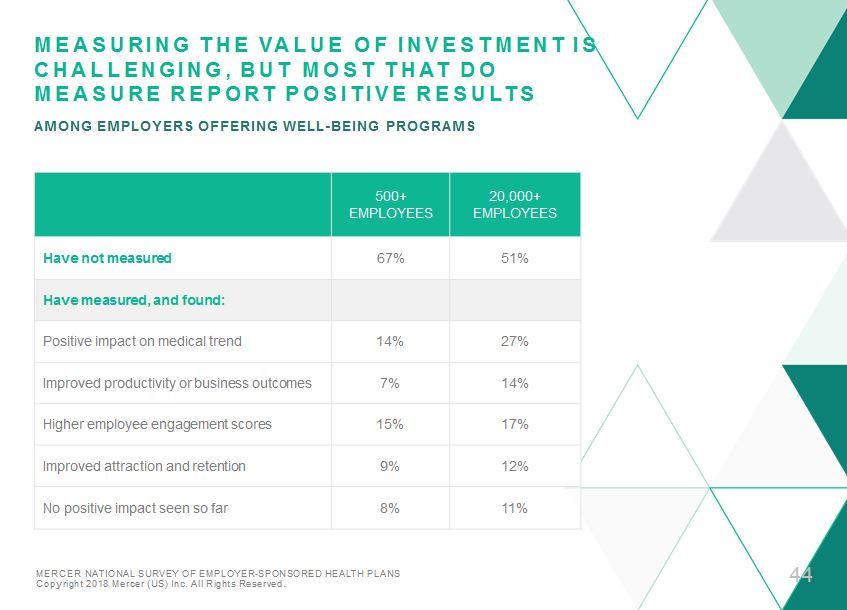 "There are certainly some that are not effective, but we've seen programs that are very effective,'' says Jonathan Pas, a Mercer consultant in Atlanta.
Pas, who is leader of the total health management practice for Mercer's East market, says "a vast majority of employers are committing to using incentives in a way to encourage behavior change.''
But an increasing number of employers, he says, "are believing that incentives can't be the end game. They're used as a nudge for employees to take a first step."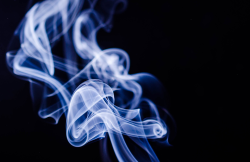 A Mercer survey found that many employers seek to create "a culture of health'' within their organizations. Strategies for this can include providing healthy food choices in cafeterias and meetings; prohibiting smoking on the work campus; providing on-site fitness facilities; and offering resources to support financial health.
The SHBP wellness rewards accrue to employees who earn a sufficient number of incentive points.
These can be earned by completing a "RealAge'' online questionnaire; completing a biometric screening; engaging a coaching session via phone; and completing health "challenges.''
Kaiser Permanente and Medicare Advantage members of the SHBP are not eligible for the Sharecare incentive program. Kaiser members of the state health plan, though, can participate in a separate wellness program that provides a $500 reward card (and up to $1,000 per household).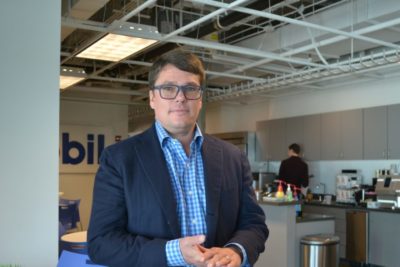 Jeff Arnold, founder and CEO of Sharecare, said in a statement that "as part of helping people manage all their health in one place, we are very intentional in designing programs to help people – especially for the more than 60 percent of Georgians managing a chronic condition — gain easier, safer, more affordable access to prescription medications, whether it's through this new initiative with Walmart for our state employees, teachers and their families in Georgia or our recently launched Sharecare Rx digital pharmacy savings card for consumers."