Pneumococcal disease can lead to pneumonia, infection of the blood, middle-ear infection, sinus infection and even meningitis — potentially causing hearing loss, blindness, seizures and death. It infects about 1 million Americans annually.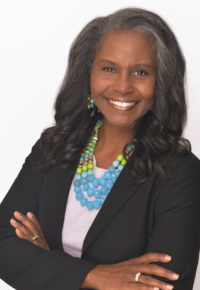 This week, a CDC committee will review the agency's position on vaccination for this disease.
The panel should endorse keeping the current CDC recommendation that older Americans receive the vaccine, writes an official with LeadingAge Georgia, an advocacy group for seniors.
"Not only are pneumococcal vaccinations critically important for older adult populations as individuals' immune systems change and decline, but they are particularly crucial given the nationwide caregiver shortages,'' writes Jacque Thornton, LeadingAge Georgia's senior vice president. "These shortages are especially problematic here in Georgia, where several counties have no physician at all.''