A small DeKalb County nonprofit has been given a statewide grant to provide navigators for people seeking to enroll in the Affordable Care Act insurance exchanges.
Navigators are people specially trained to advise and assist consumers who use the exchanges to buy health coverage.
Georgia Refugee Health and Mental Health, based in Clarkston, will get the state's entire navigator funding of almost $500,000, federal health officials said Wednesday.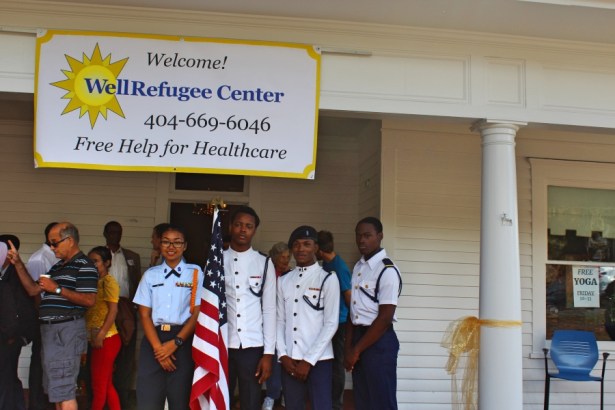 The organization has previously worked as a navigator entity, but with far less funding than two other organizations, Insure Georgia and the Georgia Primary Care Association.
Kathleen Connors, head of Georgia Refugee Health and Mental Health, told GHN that her organization has focused on refugee and immigrant enrollees in DeKalb and Gwinnett — two large, ethnically diverse counties in metro Atlanta.
The total navigator funding for Georgia's 2019 enrollment period, $499,995, is about one-third of the funding for the 2018 sign-ups in Georgia.
The federal funding for insurance navigators nationwide will drop to $10 million for the 2019 open enrollment period, down from $36 million for 2018 and about $63 million the year before.
Seema Verma, administrator of the federal Centers for Medicare and Medicaid Services, said recently that the agency's stance on navigator funding "reflects CMS' commitment to put federal dollars for the federally facilitated exchanges to their most cost-effective use in order to better support consumers through the enrollment process."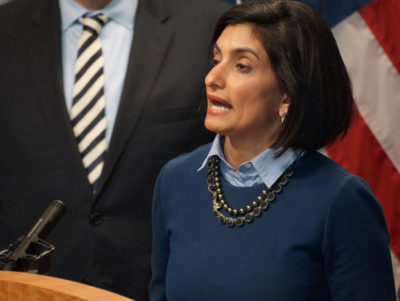 The federal agency said using insurance brokers and agents is more economical than using navigators. It also said in a statement that the exchanges have become more familiar to Americans seeking health insurance, somewhat reducing the need for federally funded navigators.
About 480,000 people bought coverage this year through Georgia's exchange, which like most state exchanges is run by the federal government.
Connors of Georgia Refugee Health and Mental Health said the organization had proved to be "the highest-performing'' navigator entity in the state, in terms of how many consumers it enrolled using the funds available to it. Nevertheless, she said she was "astounded'' by the announcement that it would become the sole Georgia grantee, and she noted that it does not have a statewide presence.
Leaders of the Georgia Primary Care Association and Insure Georgia said they wished Connors success with the 2019 enrollment effort, adding that they would continue to provide help and information.
Fred Ammons of the nonprofit Community Health Works, which oversees Insure Georgia, said Wednesday that the half-million dollar grant "is inadequate to serve the needs of the uninsured in Georgia.''
Experts have said the cuts in navigator funding will reduce in-person assistance to Georgians seeking coverage, especially among hard-to-reach populations. Georgia has one of the nation's highest rates of people without health insurance, at 13 percent.
Verma said in a statement Wednesday that CMS is "committed to making sure that consumers have a positive experience. The grants announced today mark a new direction for the navigator program aimed at providing a more cost-effective approach that takes better advantage of volunteers and other community partners.''
CMS said organizations selected for a navigator funding award, among other things, will target the "left behind" population, defined to include those individuals who are disproportionately without access to health insurance coverage or care and who may be unaware of the full range of coverage options available to them.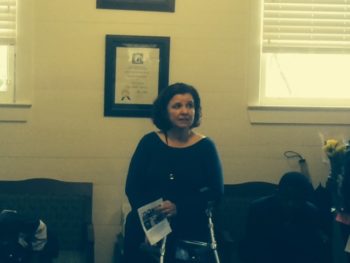 Connors said Georgia has the highest percentage of uninsured Hispanic people in the nation.
"For refugees, their health and mental health conditions tend to be complex because of their refugee experience,'' she added.
Georgia Refugee Health and Mental Health will look for "intermediaries'' with organizations across the state to help with enrollment, Connors said. "We will contact all hospitals and physicians and their patient intake people'' to assist in sign-ups, she said, adding that churches will be part of the enrollment effort.
The group is hiring navigators now. There are only six weeks left before open enrollment starts Nov. 1.