The state's main health care agency is requesting $72.9 million in additional funding for the current fiscal year (FY 2019, which runs through next June 30), and $195.8 million more for fiscal 2020.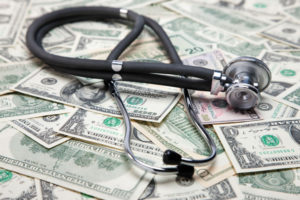 The board of the Department of Community Health approved the budget requests at a meeting Thursday. The proposal now goes to the governor's office, and after possible revisions there, to the General Assembly in January.
The agency, which runs Medicaid and the state employee health plan, has an overall budget of more than $15 billion, with more than $3 billion coming from state funds.
Much of the additional proposed funding would cover growth in Medicaid spending.
Lisa Walker, the agency CFO and deputy commissioner, said the extra Medicaid funding is needed due to higher enrollment in the program, along with medical cost increases and higher use of health care services.
About 2 million Georgians are covered by the Medicaid program, jointly funded with the federal government, and by PeachCare for Kids. Most Medicaid enrollees in Georgia are children.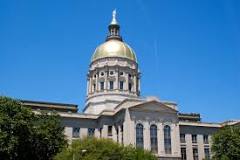 For the current fiscal year, the budget proposal asks for added Medicaid funding of $25.9 million. Other increases include $23 million for the disproportionate share hospital program, which compensates facilities that serve a high number of indigent and Medicaid patients.
For the 2020 budget, $88.9 million is targeted for Medicaid spending growth. Another $66.6 million is requested to offset a slight decrease in the federal Medicaid matching rate. And $29.8 million comes from the federal payment rate for PeachCare dropping from 100 percent down to 88 percent.