The largest health insurer in Georgia is changing its name. But it's not a total revamp.
Blue Cross and Blue Shield of Georgia is going to become Anthem Blue Cross and Blue Shield effective Jan. 1. Anthem, based in Indianapolis, is the parent company of the Georgia insurer.

The name change will take effect Jan. 1, 2019, the company announced Wednesday. In addition, Greater Georgia Life, an affiliated Anthem plan, is changing its brand name to Anthem Life.
The new brand was previewed recently at a board meeting of the Georgia Department of Community Health, when the company unveiled its 2019 offerings for the health plan that covers state employees, teachers, other school personnel and retirees. Blue Cross covers most of the members in the State Health Benefit Plan.
"We are excited to take Anthem Blue Cross and Blue Shield as our new brand name," Jeff Fusile, president of Blue Cross and Blue Shield of Georgia, said in a statement. "The Anthem brand reflects what consumers are looking for in their health care partner — simplicity, accessibility and affordability.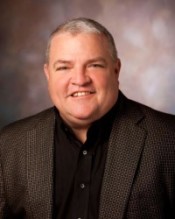 "While our name may be changing, we remain committed to providing the same high-quality, affordable plans and services that our consumers expect and maintaining strong collaborative partnerships with our industry leading network of medical professionals who provide high quality care to our members every day….Our dedication to Georgia is unwavering."
Anthem has 14 Blue Cross/Blue Shield plans across the country.
A branding expert told GHN that with the Georgia switch, Anthem appears to be consolidating the names of its various health plans.
Mark Speece of Atlanta-based StokeSignals noted that Anthem previously was known as WellPoint, and also has various Blue Cross iterations under its corporate roof.
"These guys have a confusing portfolio of brands,'' Speece said. "They're slowly trying to clean up this portfolio."
Dropping "Georgia'' would be the biggest risk with the name change, he said, but the Blue Cross/Blue Shield branding can trump that. "There's not a risk of losing customers,'' Speece said. "It's more efficient to run one brand."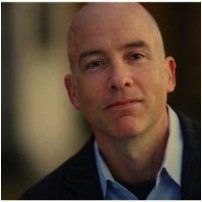 In this era of consolidation in many industries, he added, consumers have become much more accepting of company name changes.