Fitness is important throughout the year, but during the hot Georgia summers, there's a tendency to want to stay indoors and sedentary.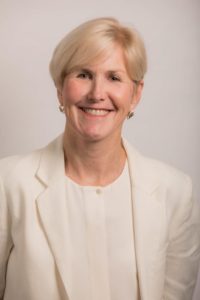 Dr. Linda Britton, though, asserts that summer is an ideal time to get active.
Britton, who is Southeast regional vice president and senior medical director for UnitedHealthcare, points out that fitness "can mean the difference between a long life and premature death.''
She gives several tips on being fit in this Doctor's Column.