Insurance agency owner Janice Laws beat consumer advocate Cindy Zeldin on Tuesday to win the Democratic nomination for Georgia insurance commissioner.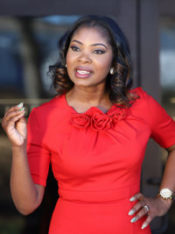 Laws will face Republican Jim Beck, former general manager of the Georgia Underwriting Association, in the November election.
Both Laws and Beck won their party primaries easily on Tuesday, capturing around 60 percent of the vote. Beck defeated Jay Florence, who was until recently deputy insurance commissioner, and pharmacist Tracy Jordan.
The party nominees will vie to succeed Insurance Commissioner Ralph Hudgens, who decided not to seek a third term. Hudgens supported Florence in the primary.
The job is an important one, as insurance issues have become major pocketbook issues for many Georgia families.
Auto insurance rates have soared, with premium increases that are among the nation's highest. Also, Georgia has one of the highest rates of residents without health coverage.
Republican Gov. Nathan Deal and the GOP-led General Assembly have opted not to expand the Medicaid program in the state under the Affordable Care Act. Expansion would extend coverage to more people, but the critics say it would be too costly.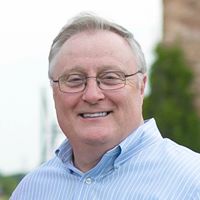 Medicaid expansion is an issue that Beck and Laws clearly disagree on. Laws, like many other Democrats, supports such a move, while Beck opposes it.