The term "step therapy'' sounds like an exercise routine for rehabbing patients.
It's actually a description of an insurance practice: requiring patients to try and fail on a series of treatments before they can obtain the medication prescribed by their physician.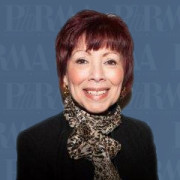 Legislation in the Georgia House and Senate would limit step therapy in some circumstances, creating a framework for when it's medically appropriate to exempt patients from these protocols, writes Dorothy Leone-Glasser in a GHN Commentary.
"It puts the power of care back into the hands of the patients' physicians, who actually review their patients' records and know what is best for their health," says Leone-Glasser, a consumer advocate.