Several health care bills still have a chance of passage (or defeat) as the Georgia General Assembly finishes its work for this session, which ends Thursday.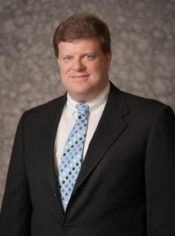 One proposal with an uncertain fate is legislation that aims to reduce "surprise'' medical billing.
That occurs when when consumers have procedures or visit ERs at hospitals in their insurance network, then get separate bills for hundreds or even thousands of dollars from non-network doctors who were involved. These bills can come from ER doctors, anesthesiologists and radiologists, among others.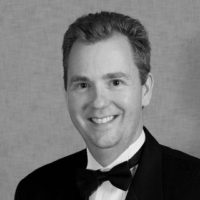 A new GHN Commentary supports House Bill 314, which would require insurers to pay for these unexpected out-of-network care situations "through direct and fair payments to doctors."
"Georgia lawmakers can end surprise bills for patients with a comprehensive solution that takes patients out of the middle, compensates doctors fairly, and holds insurance companies accountable,'' write Dr. Brett Cannon of Physicians for Fair Coverage and John Palmer, spokesperson for Teachers Rallying to Advocate for Georgia Insurance Choices (T.R.A.G.I.C.).