Problems with retaining good employees. Difficulty in making new hires. Putting expansion plans on hold.
Those issues would spell trouble for any organization.
For the state's community health centers, that predicament stems from what's happening – or rather, what's not happening – in the U.S. Congress.
Funding for the federally qualified health centers (FQHCs) remains in limbo amid continuing budget battles.
While Washington recently passed a six-year renewal of the Children's Health Insurance Program, the health centers are getting month-to-month allotments, waiting for a long-term fix. The centers' longer-term funding expired at the end of September.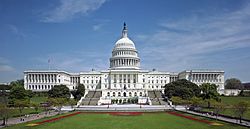 In Georgia, 34 of these FQHC organizations operate 207 clinics across the state, both in rural and urban areas, covering 111 of the state's 159 counties.
Together, the Georgia clinics served 600,000 Georgia patients last year.
Many are uninsured or underinsured. Carole Maddux of Good Samaritan Health & Wellness Center in Jasper said 87 percent of patients there are uninsured.
Several health center leaders came to the state Capitol on Thursday to talk to state representatives about the fiscal impasse.
"I've got open positions,'' Barbara Meyers, CEO of Brunswick-based Coastal Community Health Services, told GHN. Amid the financial uncertainty, she said, "Do I hire somebody?"
Meyers also had to put plans to open a dental clinic on hold. "I'm having to wait,'' she said, adding that the patient demand for these service is growing.
The community health centers saw increases in funding and grew their operations during the George W. Bush and Barack Obama presidencies. But now they feel unprecedented concern and frustration over the funding holdup.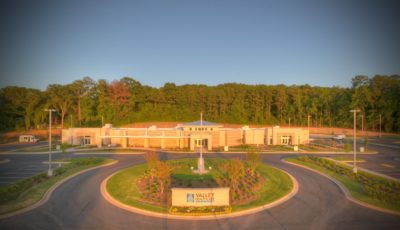 "It's very scary,'' said Ann Addison of Primary Care of Southwest Georgia.
The federal money accounts for anywhere from 30 percent to 60 percent of the health centers' total funding, health center leaders told GHN. The money comes through the Health Resources and Services Administration, under the Department of Health and Human Services.
The community health centers, meanwhile, are going about seeing patients. "With staff and patients, you hate to instill a feeling of panic,'' said Katherine McLeod of First Choice Primary Care, based in Macon.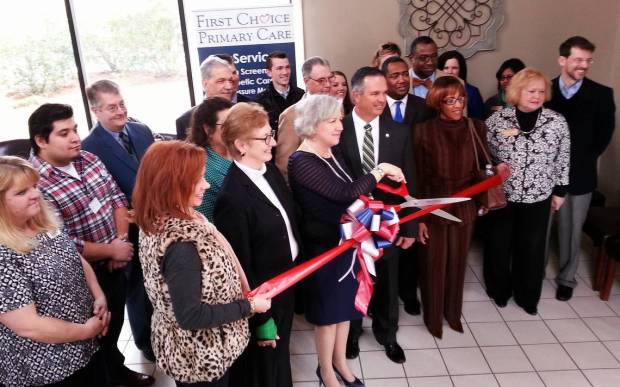 Hospitals could not handle the patient load if these clinics were to close, she and others said Thursday.
The Hill reported recently that House Energy and Commerce Committee Chairman Greg Walden (R-Ore.) said funding for community health centers is being discussed in a long-term spending deal. The current short-term spending bill ends Feb. 8.
Nationally, community health centers cover about 27 million low-income people in 9,800 rural and urban communities across the U.S.
"Health center advocates and other supporters are continuing to emphasize with congressional leaders the critical need for health center funding to be renewed ASAP to avoid severe consequences to health center operations and their ability to serve patients, especially during a major flu epidemic and opioid crisis," said Amy Simmons, a spokeswoman for the National Association of Community Health Centers, according to The Hill.
Hiring decisions are tricky in the absence of a predictable funding.
Albert Grandy, CEO of Curtis V. Cooper Primary Health Care in Savannah, said the situation makes hiring a psychiatrist very difficult.
"It takes four to seven months to find a good provider'' to hire, added Dr. Brian Williams, CEO of Four Corners Primary Care Centers in Norcross. "We're taking on water.'' Many patients have nowhere else to get medical care, Williams said.

Maddux said she's waiting for Washington to act before putting a new site in Gordon County, in North Georgia.
State Sen. Renee Unterman, chair of the Senate Health and Human Services Committee, met with community health center leaders Thursday. "These are our safety-net centers,'' said Unterman, a Buford Republicans. "They're very efficient. You don't feel like you're getting lesser treatment."
She voiced frustration about the budget impasse in Washington.
McLeod said health centers haven't seen such financial uncertainty before. "The political environment has never been this unpredictable,'' she said.