WellStar Health System said Thursday that it has eliminated 49 jobs in a corporate restructuring.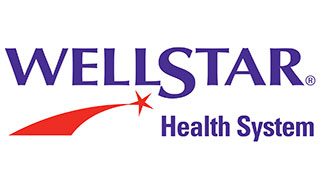 None of those positions involves direct care of patients, WellStar told GHN.
"We've grown significantly in Georgia,'' said Keith Bowermaster, a WellStar vice president. As with any growing system, he said, a restructuring can occur to reshape some positions and corporate functions.
Two years ago, the Marietta-based nonprofit system acquired five Tenet Healthcare hospitals in Georgia – including Atlanta Medical Center and North Fulton Hospital in Roswell — along with West Georgia Medical Center in LaGrange. Those deals pushed WellStar's hospital lineup to 11.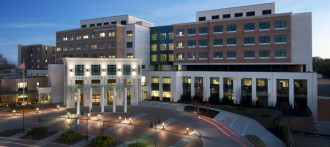 "Over the past two days, WellStar initiated a corporate restructure to better align with our strategic plan and improve operational efficiencies,'' Bowermaster said. "We anticipate these staffing changes are all that is required for the foreseeable future.''
"WellStar remains a strong, fiscally sound provider of health care services, and these changes will enhance our abilities to improve the health and well-being of the individuals and communities we serve," Bowermaster said.
Earlier this week, WellStar said it had named John Kueven as senior vice president and president of WellStar Paulding Hospital. Kueven will oversee day-to-day operations of the 112-bed facility and 182-bed skilled nursing center. Kueven will assume the role March 5.