Almost 120,000 Georgians have signed up for 2018 coverage in the state insurance exchange, federal officials announced Wednesday.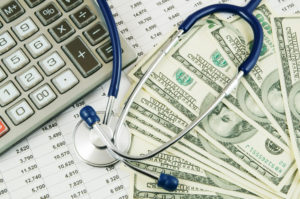 The announcement by the U.S. Department of Health and Human Services gave the first state-by-state breakdown of sign-ups over three weeks of enrollment in the 39 states that use the federal healthcare.gov exchanges.
Nationally, about 800,000 consumers enrolled last week in those states, bringing the total to 2.3 million.
The 119,968 enrolling here placed Georgia as fourth-highest among the states listed, behind Florida, Texas and North Carolina.
Bill Custer, a health insurance expert at Georgia State University, said Wednesday that Georgia could come close to equaling the 2017 enrollment total, despite a shorter sign-up period.
About 404,000 began coverage in the exchange in Georgia this year, down from 2016, when 478,000 paid for a plan.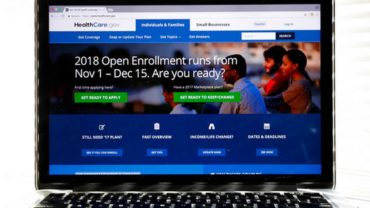 Georgia is on pace for about 380,000, Custer said, "but the last couple weeks, we should expect a pickup in enrollment,'' with sign-ups ending Dec. 15.
Many consumers who qualify for discounts, or subsidies, may find that prices are "surprisingly good,'' Custer added. Though premiums in the state have spiked, that increase has led to higher subsidies, as required under the Affordable Care Act. (Here's a recent GHN article on low prices.)
Georgians involved with enrolling consumers have reported a steady flow of people looking to sign up for 2018 exchange coverage.