Georgians who are poor are challenged on many fronts.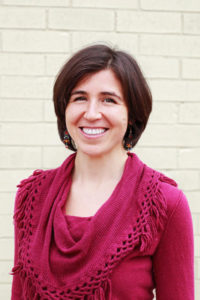 One area that often proves difficult is finding healthy food that's affordable.
But Georgia Fresh for Less is making that happen.
In a new GHN Commentary, Sara Berney of Wholesome Wave Georgia describes how the Fresh For Less program doubles the purchasing power of food stamp recipients.
"The program matches SNAP benefits – dollar for dollar – at participating farmers' markets, so consumers pay less for fresh, local food that is higher-quality and more nutritious,'' writes Berney.