A new survey of employer benefits underscores a central fact about health insurance: Where you get coverage can make a huge financial difference.
Premiums for employer-sponsored family coverage rose an average of 3 percent this year, to a total of to $18,764, according to an employer benefits survey of employers released Tuesday by the Kaiser Family Foundation and the Health Research & Educational Trust.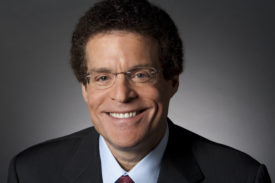 The 3 percent rise continues a six-year streak of modest increases.
Drew Altman, president and CEO of the Kaiser Family Foundation, noted that employers' premiums rose far less than the 20 percent average in the Affordable Care Act exchanges, which provide coverage for those who are not in job-based insurance.
"While the marketplaces [exchanges] seem to get all the attention, the much larger employer market where more than 150 million people get their coverage is very stable," Altman said.
The portion of premiums paid by workers varies significantly by the size of their firms.
Workers on average now contribute $5,714 annually toward their family premiums, and those at firms with fewer than 200 workers contribute more – $6,814 on average, the survey found.
The likelihood of offering health benefits differs significantly by company size, with only 40 percent of firms with 3 to 9 workers offering coverage while virtually all firms with 1,000 or more workers providing health benefits.
"Small firms are much less likely to offer health benefits to their workers, and when they do, workers may find it quite costly to enroll their families," said study lead author Gary Claxton, a Kaiser Foundation vice president and director of the Health Care Marketplace Project.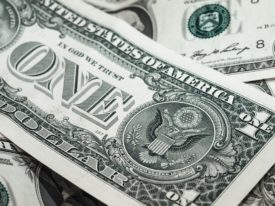 The average annual deductible for single coverage (among all workers who face one) is $1,505 in 2017, but it is 66 percent higher for workers at small firms ($2,120) than large firms ($1,276).
The premium increase of 3 percent is similar to the rise in workers' wages (2.3 percent) and inflation (2 percent) over the same period. Since 2012, average family premiums have increased 19 percent, more slowly than the previous five years (30 percent increase from 2007 to 2012) and the five years before that (51 percent from 2002 to 2007), according to the survey.
Still, Altman pointed out that despite the modest premium increase, many Americans have difficulty paying medical bills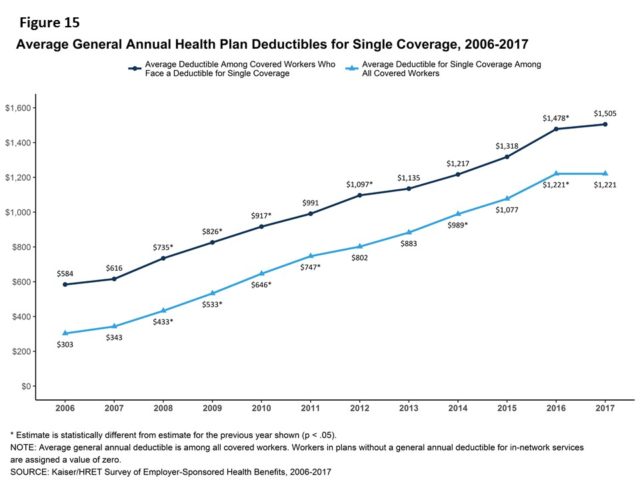 Most large employers offer wellness and/or health screening programs such as health risk assessments, which are questionnaires about enrollees' medical history, health status and lifestyle; or biometric screenings, which are health examinations conducted by a medical professional.
Close to half (45 percent) of large firms offering coverage provide incentives for workers to participate in these programs.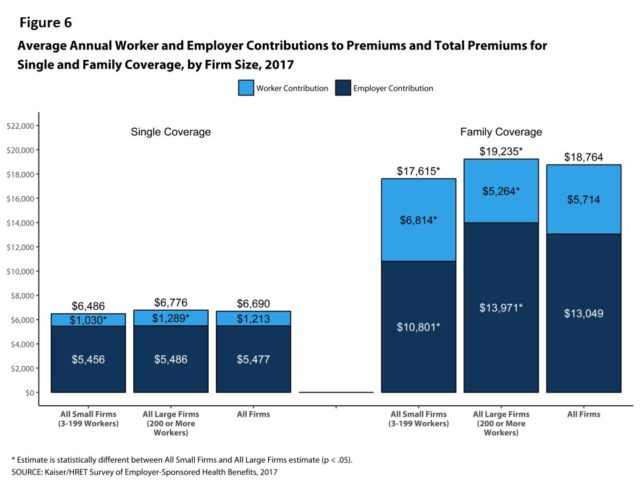 Among firms offering health benefits, 16 percent of small firms and 14 percent of large firms require higher premium contributions or cost sharing from workers who use tobacco. Among employers charging a tobacco surcharge is Georgia's health plan for state employees and teachers.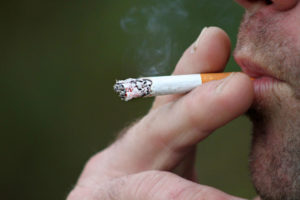 The survey also found PPOs continue to be the most common plan type in 2017, enrolling 48 percent of covered workers. Twenty-eight percent of covered workers are enrolled in a high-deductible plan with a savings option, 14 percent in an HMO, and 10 percent in a point of service plan (POS) plan.
The employer survey also found:
** Sixty-three percent of large firms that offer health benefits cover services delivered through telecommunication in their largest health plan.
** Seventy-three percent of large firms cover services provided in retail health clinics, such as those found in pharmacies and supermarkets, in their largest health plan.
** And 79 percent of large firms offering benefits have a nurse hotline as part of their largest health plan.