A Waycross teenager has passed away after a two-year battle against a rare cancer.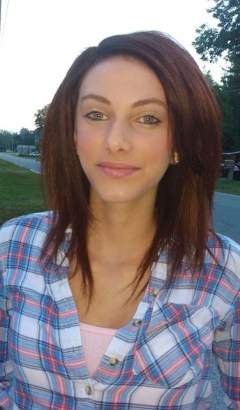 Lexi Crawford, 16, was one of four children in the area — in Southeast Georgia near the Florida line — who were diagnosed with a sarcoma within two months of one another in 2015.
She died Monday evening, Memorial Day, in an area hospice.
Like two of the other children, Lexi had rhabdomyosarcoma, a cancer that springs from the soft tissues of the body. The fourth child, Raylee Metts, had Ewing sarcoma, a different but related cancer. Raylee died last year.
Both types of cancer are extremely rare. There are only 350 new cases of rhabdomyosarcoma each year in this country, according to the American Cancer Society. There are about 250 cases of Ewing's in the U.S. annually.
Many community members believed the four cases constituted a cancer cluster, and the situation prompted state health officials to launch an investigation on the children's cancers.
The state's Department of Public Health probe was assisted by the Agency for Toxic Substances and Disease Registry (ATSDR), a federal agency.
(Georgia Health News and WebMD published a series of articles last year on the Waycross cancers. Here's a link to those articles.)
Cancer clusters are real, but they are also notoriously difficult to identify conclusively. In a true cluster, according to the CDC, a greater-than-expected number of cancer cases must occur within a specific period of time. Each case must either be the same type, or derived from the same cause.
One problem with establishing direct causation is that cancer is all too common. As the CDC points out, it is the second-leading cause of death in the United States. Nationwide, one out of four deaths are due to some type of cancer.
But community members have pointed to the high level of industrial pollution in Waycross, a city of 15,000 people. One of those sites is an industrial complex run by railroad company CSX Transportation.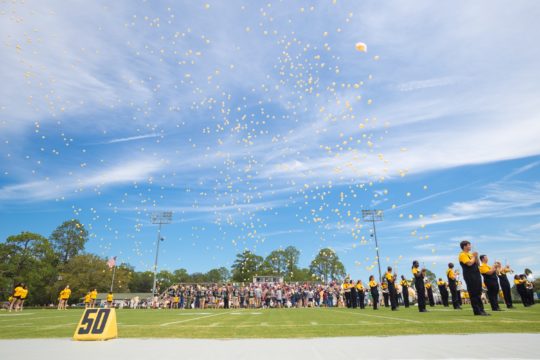 The Department of Public Health told GHN this week that it completed its initial public health assessment on the CSX site in Waycross last summer. Agency spokeswoman Nancy Nydam said Tuesday that the assessment has been undergoing review by ATSDR.
"As of this date, DPH has not received any notification that ATSDR has completed their review,'' she said. "Once their review is complete, ATSDR will release the document for public comment."
An ATSDR spokesperson could not be reached for comment.
According to her obituary, Lexi Crawford was born in Waycross and lived there all of her life. Lexi was a 10th-grade student at Ware County High School, where she was on the softball team and was a marksman on the Rifle Team.
She was a member of the National Honor Society and was in Advanced Placement, the obituary said.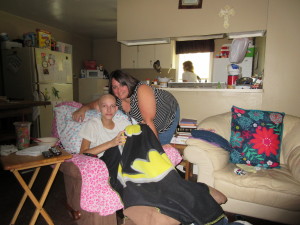 After her cancer diagnosis, Lexi underwent months of intensive chemotherapy. Then she had radiation treatments, and a year ago, the cancer was nowhere to be found.
But last August, a new round of scans showed the cancer was back in her pelvis.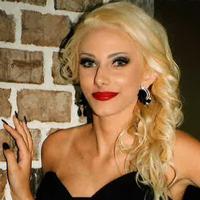 Despite her illness, Lexi was able to attend the high school prom earlier this year, according to Facebook posts.
A funeral is planned for Friday at Swamp Road Baptist Church in Waycross.