Many adults have one or more chronic health conditions, and that's especially true as people grow older.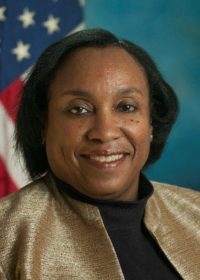 What's more, coordinating services for these different conditions can be challenging.
"Between doctor visits, taking the right medications at the right times, and following advice from different health care professionals, managing your health can be overwhelming,'' writes Angela Brice-Smith, regional administrator for the Atlanta office of the Centers for Medicare and Medicaid Services, in a new GHN Commentary.
But Brice-Smith says Medicare patients with two or more conditions can take advantage of a program to help coordinate their care between medical providers. She explains how.