The U.S. House of Representatives is scheduled to vote Thursday evening on legislation that begins the process of repealing and replacing the Affordable Care Act. The bill is supported by President Trump and congressional Republican leaders.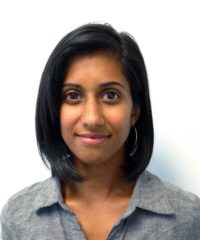 Eliminating the ACA, though, is opposed by many organizations, large and small.
Karuna Ramachandran of the Center for Pan Asian Community Services says the ACA has done much good, ensuring that health care "is not a luxury for the few."
"Thousands of Georgians rely on the ACA every day, and without it, the consequences would be deadly,'' she says in a new GHN Commentary.