While the number of new HIV diagnoses overall in the United States is going down, cases among young people are rising.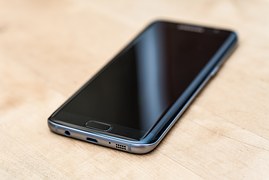 New diagnoses of HIV among the youth population increased by nearly 11 percent between 2008 and 2014, as the number of new diagnoses among all Americans was decreasing at the same rate.
Addressing the HIV increase among young people, the National Institutes of Health has awarded up to $24 million for a research network, including Emory University and other universities, to target new services for adolescents and young adults (individuals ranging in age from 13 to 24). Emory, along with the University of North Carolina at Chapel Hill, will provide one of three research hubs.
A primary focus of researchers will be developing technologies – including mobile apps – that better serve young people with HIV or at risk of the virus, says Dr. Patrick Sullivan, an HIV expert at Emory.
In recent years, metro Atlanta and Georgia have seen alarmingly high rates of HIV, the virus that causes AIDS.
The state ranks fifth in the rate of new diagnoses, behind Washington, D.C., Louisiana, Florida and Maryland with a rate of 27 per 100,000 population.
Atlanta ranked 7th among U.S. metropolitan areas for the rate of HIV diagnoses among adults and adolescents in 2014.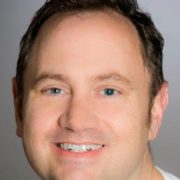 "Most new HIV infections occur in young people," said Dr. Bill Kapogiannis in a statement. He is network co-director and medical officer at the Eunice Kennedy Shriver National Institute of Child Health and Human Development, the NIH institute that provides much of the funding for the awards. "Many in this population go a long time before they find out they have HIV and often do not get the care they need."
Larry Lehman, CEO of Positive Impact Health Centers, which provides HIV testing and medical care at locations in Midtown Atlanta and and in the suburb of Duluth, said, "We do see young men in their early twenties coming to clinic first time to care who are extremely ill. Based on disease progression, they were probably infected several years ago."
The researchers will test a mobile app that provides reminders on HIV testing for young males who have sex with males, Emory's Sullivan said.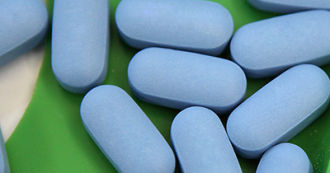 "We know the ownership of smartphones is highest among young people,'' Sullivan said.
Another app will aim to help young HIV patients adhere to their medications. Still another will help young people calculate their risk score for contracting the disease.
"Any app that encourages young adults to play safe and get frequently tested we strongly support,'' Lehman said.
Testing the apps in the Atlanta area is important, Sullivan said, "because we are in the greatest need."