With Hurricane Matthew bearing down on Georgia, a pair of coastal hospitals swung into action.
Starting Thursday, both campuses of Southeast Georgia Health System (SGHS) – in Brunswick and St. Marys – moved all 190 patients to other hospitals in the state prior to the storm's arrival. The SGHS hospitals are in low-lying areas near the water.
The evacuation was part of a wave of medical transports from facilities along the Southeast coastline threatened by Matthew, which hit Georgia on Friday.

The St. Marys and Brunswick patients left via EMS transport and air evacuation to 16 hospitals, including those in Macon, Albany and Augusta.
"We called on hospitals all over Georgia,'' said Jackie Weder, vice president of marketing for Southeast Georgia Health System. "It was daunting. There were a lot of moving parts."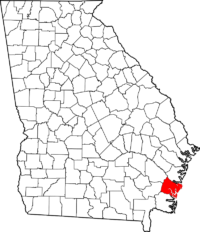 "Fortunately, our transfers were successful,'' Weder said Monday. She added that one critically ill patient under a "do not resuscitate order" passed away under the care of the receiving facility.
More than 200 long-term care patients of SGHS also were evacuated Wednesday and Thursday, with many going to an emergency shelter in Valdosta.
The state's psychiatric hospital in Savannah, Georgia Regional Hospital – Savannah, also evacuated all 179 patients Thursday to an Augusta facility.
Medical evacuees from other areas landed at Georgia hospitals. WellStar's Atlanta Medical Center and its south campus received six patients from Coastal Carolina Hospital in Hardeeville, S.C.
On Saturday, power was restored at the Brunswick and St. Marys hospitals, and the emergency rooms were reopened on both SGHS campuses Saturday evening.
The senior care evacuees have returned to Glynn and Camden counties and are re-acclimating to their residences, Weder said.
But as of Monday, SGHS still is in the process of reopening. Hospital patients will return beginning Wednesday, Weder said.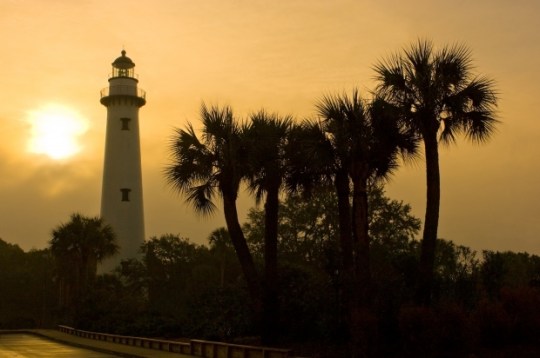 One logistical problem lies with access to St. Simons Island. As of Monday morning, the causeway to the island has not been reopened.
"Unfortunately, this is of great concern to the health system as many of our physicians and team members reside on St. Simons Island and wish to return to their homes and jobs,'' said Weder.
Such medical evacuations typically are a costly operation for health care facilities. Weder said emergency funds provided by Georgia Emergency Management Association aided the evacuation.
"We are now waiting on what other resources may be available,'' she said.