Health care leaders from the Southeast will discuss the spread of Zika and the White House's cancer "moonshot" during the third Atlanta summit held by Health Connect South.

The Health Connect gatherings are not standard professional conferences. Their mission is "to bring health leadership of the Southeast together to create a platform for collaboration to happen," says the conference's founder, Russ Lipari.
Lipari points to an alliance between pharmaceutical giant UCB and Georgia Tech, forged through the summit, to create a project to explore the potential of predictive analytics to help treatment decisions for people with epilepsy.
This year's event will be held at the Georgia Aquarium on Sept. 21.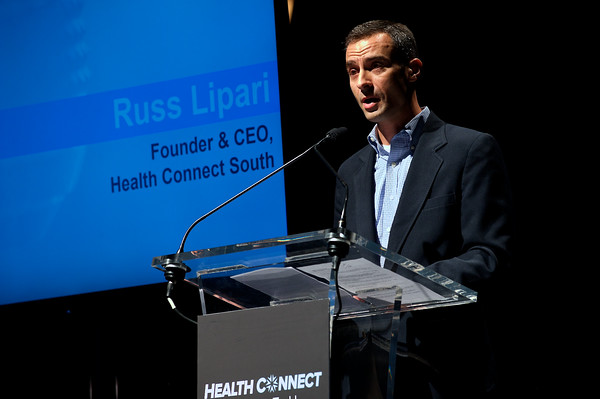 One panel will focus on the moonshot project created by the Obama administration to accelerate cancer research.
A moonshot project focuses on a major achievement within a relatively short period of time, as when the United States resolved in 1961 to have manned spaceflight to the moon before the end of the decade, and achieved the goal in 1969.
Speakers will include Dr. Otis Brawley, chief medical officer for the American Cancer Society, and Dr. Walter J. Curran, executive director of Emory's Winship Cancer Institute.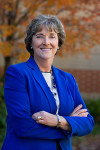 Lipari says this year's summit will have a more regional representation. Health Connect South has held recent meetings in Birmingham, Nashville and the Research Triangle, N.C.
"We're trying to put these key ingredients into a blender and see what comes out,'' he adds.
Dr. Judith Monroe, president and CEO of the CDC Foundation, says the summit "will enable leading decision makers in health care to come together and compare notes about the greatest dangers to public health today, including Zika."
For more information, go to: http://www. healthconnectsouth.com/2016- conference/