A financially troubled company, which has closed five nursing homes in Georgia, one as recently as June, has been cited by federal regulators for multiple problems for a facility it still operates in Eastman.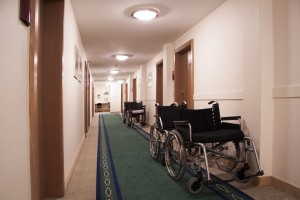 Residents of Eastman Healthcare & Rehab, in south-central Georgia, have dealt with sewage backups, unsafe hot water, insect problems, toilets leaking or not flushing, and dietary mix-ups since January 2015, state and federal regulatory documents show.
Regulators also found facility mismanagement of residents' money at the Eastman facility. At one point, some residents' Social Security checks were deposited, "in error, into the facility's general operating account instead of the resident trust account."
"The facility failed to ensure that acceptable accounting principles were maintained related to the commingling of resident funds with facility funds," said a federal inspection report in July 2015.
New Beginnings Care, based in Hixson, Tenn., a suburb of Chattanooga, filed for Chapter 11 bankruptcy protection in January. It shut a nursing home on Tybee Island on the Georgia coast in June, which followed closures of four other facilities in the state. (Here's a GHN article on the closure in Abbeville.)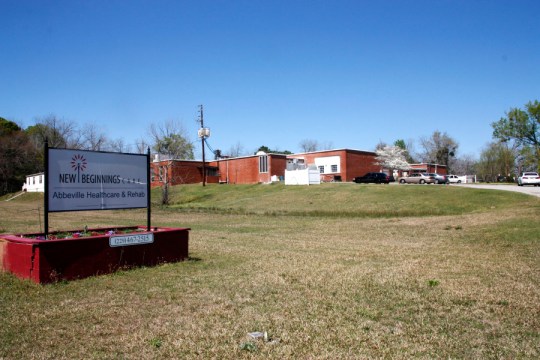 The company continues to operate a different facility on Tybee, as well as the one in Eastman; one in Midway, near the coast; and one in Whigham, in the southwestern part of the state near the Florida line.
After separate inspections, the Eastman facility addressed problems after being cited by inspectors, according to the state and federal documents, obtained by GHN through a Georgia Open Records Act request.
A person answering the phone at the company's headquarters told GHN on Friday that the firm declined comment on the Eastman problems. "We're just not going to talk to journalists,'' she said.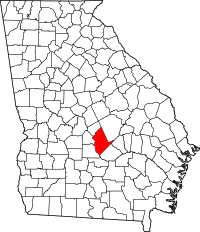 Melanie McNeil, the state's long-term care ombudsman, said Friday that, based on her review of the Eastman documents, the situation at the nursing home was "alarming."
She pointed to the sewage and water leaks in particular.
Sewage obviously poses a threat to health. But even if spills consist of nothing more than water, McNeil said, they create a risk of falls for residents.
"New Beginnings is in financial trouble,'' she noted. When nursing home operators have such problems, she said, "They don't put money into these things until they have to."
Earlier this year, inspectors in Eastman reported that despite frequent service calls, "the plumbing issues continue to occur and [pose] safety hazards for the residents who use the bathrooms, showers and the hallways."
The nursing home's director of nursing told inspectors in February that "the entire building had been negatively impacted due to employees and residents walking in the toilet and shower sewage that flooded the halls. Employees and staff had tracked the sewage throughout the building."
The Georgia Department of Community Health, which oversees health care facilities in the state, declined comment Monday on the New Beginnings facility in Eastman.
Separately, a former employee of Eastman Healthcare has been indicted on a charge of embezzling about $100,000 in facility funds, according to Tim Vaughn, the district attorney for the Oconee Judicial District. The former employee has pleaded not guilty, Vaughn said.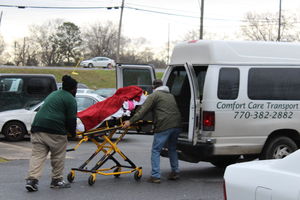 The closing of Oceanside Healthcare and Rehabilitation Center on Tybee Island followed state regulators finding "deficiencies" during a November inspection there. These included "a walk-in freezer that was empty and broken, . . . only one working clothes washer, and a faulty door [that] contributed to a fly-control problem," the Chattanooga Times Free Press reported in June.
"Oceanside is a facility that is more than 40 years old and requires a great deal of maintenance and repair," Terry Walker, New Beginnings Care's director of operations, said in an email, the Times Free Press reported. "We have spent more than $250,000 in the last three months and a great deal more than that over the last year. We had the intentions of continuing to make improvements and renovate but are not able to keep the facility open."
Oceanside was the ninth nursing home operated by New Beginnings to close since December 2015.
When a nursing home closes, it's a difficult transition for the residents, says McNeil, the long-term care ombudsman. "It's hard for residents to lose their community."