For the 12th straight year, Kaiser Permanente is Georgia's top-rated commercial health plan, according to the National Committee for Quality Assurance.

The NCQA ratings gave Kaiser 4.5 out of a possible 5.0 for its commercial health plan, and 5 of 5 for its Medicare plan.
NCQA is an accrediting organization that rates health plans based on consumer satisfaction, prevention and treatment. The ratings emphasize the outcomes for medical care and what patients say about these services, NCQA said.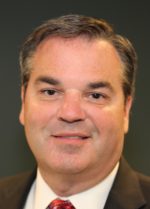 Kaiser's 4.5 score for its HMO was followed by 3.5 for these plans: Aetna HMO/Point of Service (POS), Blue Cross and Blue Shield of Georgia HMO/POS, Cigna PPO, Connecticut General PPO, and UnitedHealthcare PPO.
The Kaiser Medicare plan in Georgia was followed by an Aetna plan scoring 4.0.
Kaiser, a nonprofit, serves about 300,000 Georgians.
"We focus daily on providing our members high-quality care and strive to make their experience with us easy and convenient," Jim Simpson, interim president of Kaiser Permanente Georgia, said in a statement Monday. "These latest NCQA ratings reflect the diligent efforts of our dedicated physicians and staff who work untiringly to improve our members' health and to help them thrive."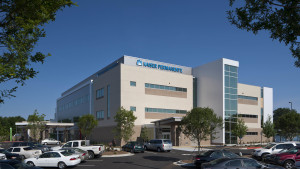 NCQA also ranked managed care plans for Medicaid enrollees. The three plans in Georgia — Amerigroup, Peach State and WellCare — were each ranked at 3.5.