Another insurer is pulling out of Georgia's health insurance exchange in 2017, leaving the state with just five companies offering coverage.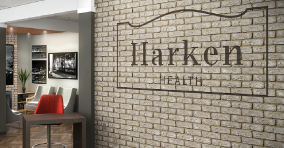 While it continues an unwelcome trend, the exit of Harken Health, an independent subsidiary of UnitedHealthcare, is not expected to have much effect on the stability of the state exchange.
That's because Harken's exchange enrollment in Georgia is not very substantial and is limited to metro Atlanta.
The withdrawals of UnitedHealthcare and Aetna have had a much bigger impact on the Georgia exchange. The Affordable Care Act created exchanges in the states to help consumers find and buy reasonably priced health insurance.
Harken also will leave the exchange in the Chicago area, its other market.
Officials with the company said in an email Friday to GHN, "Harken Health remains committed to our innovative model of insurance paired with access to relationship-based care and we look forward to continuing to offer plans to individuals and employers who purchase coverage outside of the exchange."
The Georgia insurance department said Friday that Harken's combined member numbers in the state are about 10,000, both on and off the exchange. The health plan offers services in Cobb, Gwinnett, DeKalb, Fulton, Cherokee and Forsyth counties.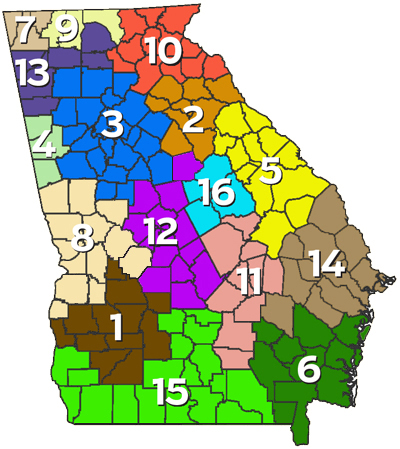 Only one remaining insurer, Blue Cross and Blue Shield of Georgia, will offer plans throughout the state in 2017. The metro Atlanta market, though, will remain competitive, with all five insurers on the state exchange offering plans in the area.
The Harken Health departure reflects the national concern by health insurers that they don't have a stable risk pool, said Bill Custer, a health insurance expert at Georgia State University.
"They don't feel they are being rewarded for the cost of care,'' Custer said. "They feel punished for attracting higher risk."
The Obama administration has proposed risk adjustment changes and tightening of the enrollment rules, to shore up insurer participation in the exchanges.
Harken Health recently entered the metro Atlanta market with a focus on patient-centered care, offering free clinic visits and heavy use of "health coaches.'' (Here's a GHN article on Harken's launch here.)
Bloomberg News quoted Harken Health as saying that Tom Vanderheyden, who helped establish the company, is no longer its chief executive. He has been replaced by Stevan Garcia, the insurer said.
The Minneapolis Star Tribune earlier reported Vanderheyden's departure, saying the company had operating losses.
Overall, 587,845 Georgians signed up for the exchange during the enrollment period for 2016, a 9 percent increase over last year's total of 536,929 at the end of open enrollment.