One in four Georgia nursing homes received the lowest rating – one star – in the latest federal quality rankings of long-term care facilities in the United States.
The 27.6 percent of one-star nursing homes in Georgia ranks the state second in the Southeast. Louisiana, with 28.8 percent, was the region's worst in its rate of poorly performing facilities.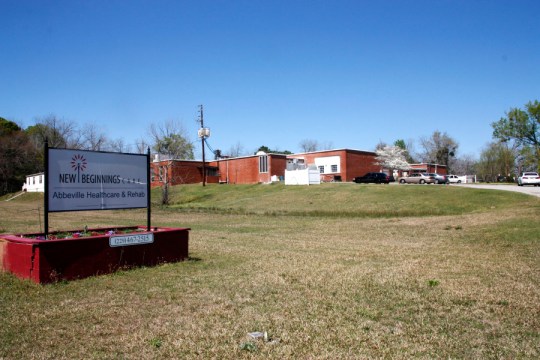 The highest grade, five stars, was earned by 56 nursing homes in Georgia. It represents "much above average," while one star is ''much below average." The figures are from Nursing Home Compare and were updated last week.
The federal Centers for Medicare and Medicaid Services hosts the Nursing Home Compare data.
Nursing homes receive ratings on health inspections, staffing, and quality measures – and one for an overall rating, calculated by combining the three component star ratings. The evaluations include new quality metrics, such as rates of successful discharges, patient ER visits, and re-hospitalizations.
Alabama had the Southeast's lowest rate of poorly performing nursing homes, with just 10.6 percent getting a single star. Florida was next, with 11.6 percent one-star homes.
Transparency of medical facilities' quality of care is an increasing trend in health care, as consumers seek more information about the prices and performance of services delivered.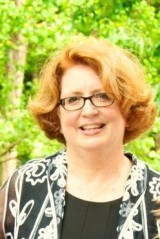 "When residents and their families are faced with important decisions about care, they need an easy, transparent way to figure out which facility is the best fit for them or their loved ones," Dr. Patrick Conway, the CMS deputy administrator and chief medical officer, said in a statement last week. "With this update, star ratings will provide an even more accurate reflection of the services that nursing homes provide."
The updated national nursing home ratings did not get the same level of attention – or backlash – as the recent CMS rankings of hospitals. (Here's an article on those rankings and the debate.)
Kathy Floyd, executive director of the Georgia Council on Aging, said Monday that the ranking system is important for families. "Georgia's low ratings make it more important than ever for them to use this important tool once they decide that a nursing home or rehab facility is their best option. For advocates, we know that Georgia has to do a better job."
Tony Marshall, president and CEO of the Georgia Health Care Association, a group representing the nursing home industry, said in an email to GHN that the new quality measures "align with our metric-based Quality Initiative to improve the lives of patients, residents and families our skilled nursing care centers serve every day."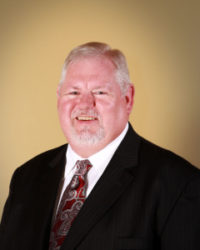 More changes to the rankings' criteria and methodology need to be made, Marshall said. "For example, CMS data shows that state inspections are improving; and, presently the average number of deficiencies cited in standard surveys of Georgia's skilled nursing centers is below the national average. However, the current changes don't necessarily reflect this fact."
"It's also important to highlight that quality of care is still being practiced and delivered every day in nursing centers throughout Georgia in areas including improvements in transitions of care with a reduction of hospital re-admissions and higher rates of successful discharges to the community,'' Marshall said.
"We look forward to continuing to work to ensure that more comprehensive changes are made to the system and to be a part of the solution."
The state's long-term care ombudsman, Melanie McNeil, said Monday that Nursing Home Compare "is just one aspect of looking for long-term care. Even when considering a 5-star facility, families should still go and visit the facility to see how it is and if it will suit the loved one who needs long-term care."