More than 1 million Georgians who have diabetes are at risk of developing chronic, debilitating nerve pain with diabetic peripheral neuropathy.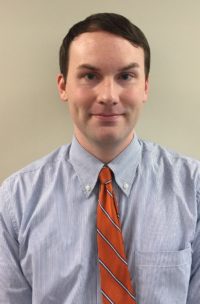 DPN can cause irreversible damage, including complete loss of lower extremity sensation that can result in amputation.
In a new GHN Commentary, Dr. Jonathan Ownby, an endocrinologist, writes that health insurers are "making it more difficult for patients with DPN to receive effective treatment."
Some patients, he writes, "are now being forced by their insurers to go through 'step therapy.' This process requires them to 'fail first' on the medications preferred by insurance companies before they can get the ones their doctors prescribe."
That can make these patients wait months to get the medication they need, Ownby says. Here's a link to his Commentary.
Georgia Health News welcomes Commentary submissions. If you would like to propose a Commentary piece for Georgia Health News, please email Andy Miller, editor of GHN, at amiller@georgiahealthnews.com