The word "opioid" is not new, and neither are the drugs it describes.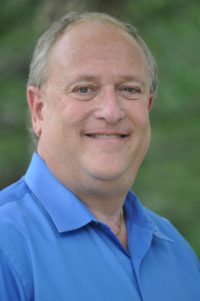 But what was once mostly a clinical term is now frighteningly familiar to average people as America grapples with an epidemic of opioid addiction.
In a new GHN Doctor's Column, Dr. Michael Fishman notes that Georgia's overdose deaths from opioids are higher than average. And he argues that young adult abusers of these drugs need a different treatment approach to getting sober.
"Experts in addiction treatment generally recognize that young adults find achieving sobriety more difficult than their adult counterparts do,'' writes Fishman, a nationally recognized leader in treating young adults with addiction. "Also, they are experiencing significant life changes and are subject to intense peer pressure."
Here's a link to his Doctor's Column.
Georgia Health News welcomes submissions from physicians on medical care topics. If you would like to propose a Doctor's Column piece for Georgia Health News, please email Andy Miller, editor of GHN, at amiller@georgiahealthnews.com