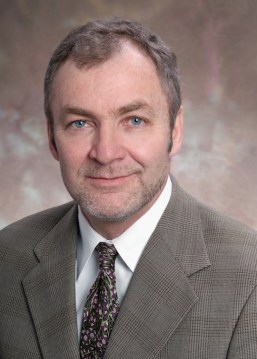 The federal budget cuts known as sequestration may deal a major blow to medical research, both in Georgia and nationally.
The National Institutes of Health stands to lose about $1.6 billion in funding over the next 10 years, with an estimated $250 million of that reduction absorbed by the National Cancer Institute.
And that could translate to a reduction in federal funds of up to $4 million a year for the Winship Cancer Institute of Emory University, says its executive director, Dr. Walter Curran.
Curran this week urged congressional leaders to continue support for cancer research. He spoke to the House Appropriations Subcommittee on Labor, Health and Human Services, Education and Related Agencies, chaired by Rep. Jack Kingston (R-Ga.).
In a new GHN Commentary, Curran discusses the potential wide-ranging impact of these budget cuts on cancer research.
Immediate effects from the budget reductions, he writes, "will be felt in our research labs, with promising research slowed or even shut down, pending projects wiped off the boards, the next generation of bright young researchers unable to learn cancer research at the side of experts, and layoffs among trained cancer staff, including those who coordinate clinical trials that test new cancer therapies.''
Here is a link to Curran's Commentary.
Georgia Health News welcomes Commentary submissions. If you would like to propose a Commentary piece for Georgia Health News, please email Andy Miller, editor of GHN, at amiller@georgiahealthnews.com