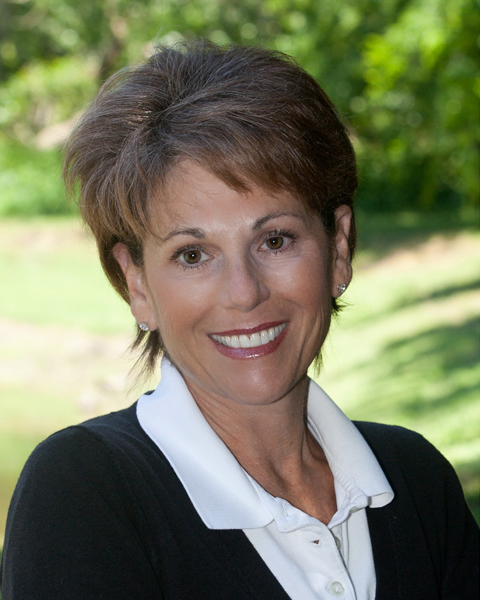 Looking at the lush greenery of the Georgia mountains or the enticing beaches and barrier islands along the Georgia coast, few people would describe the state as a desert, except for the thousands of Georgians who lack dental insurance or funds for basic preventive dental care.
The U.S. Department of Health and Human Services (HHS) defines a "dental desert" as an area with a shortage of dental health professionals. As of 2011, there were 49 million Americans living in dental deserts. According to HHS, it would take nearly 10,000 additional dental practitioners to meet the current needs of these Americans.
Georgia ranks among the top 10 states both in current population and rate of population growth. But with just one dental school, Georgia is ranked 46th among states for its number of dentists per capita. This means that too many people in Georgia don't have access to dental care.
Regrettably, the Georgia Dental Association (GDA) denies there is a shortage of dentists in the state, despite the number of uninsured and low-income Georgians who seek emergency dental care at hospitals. Statewide in 2009, the 60,000 emergency dental visits cost taxpayers $25 million.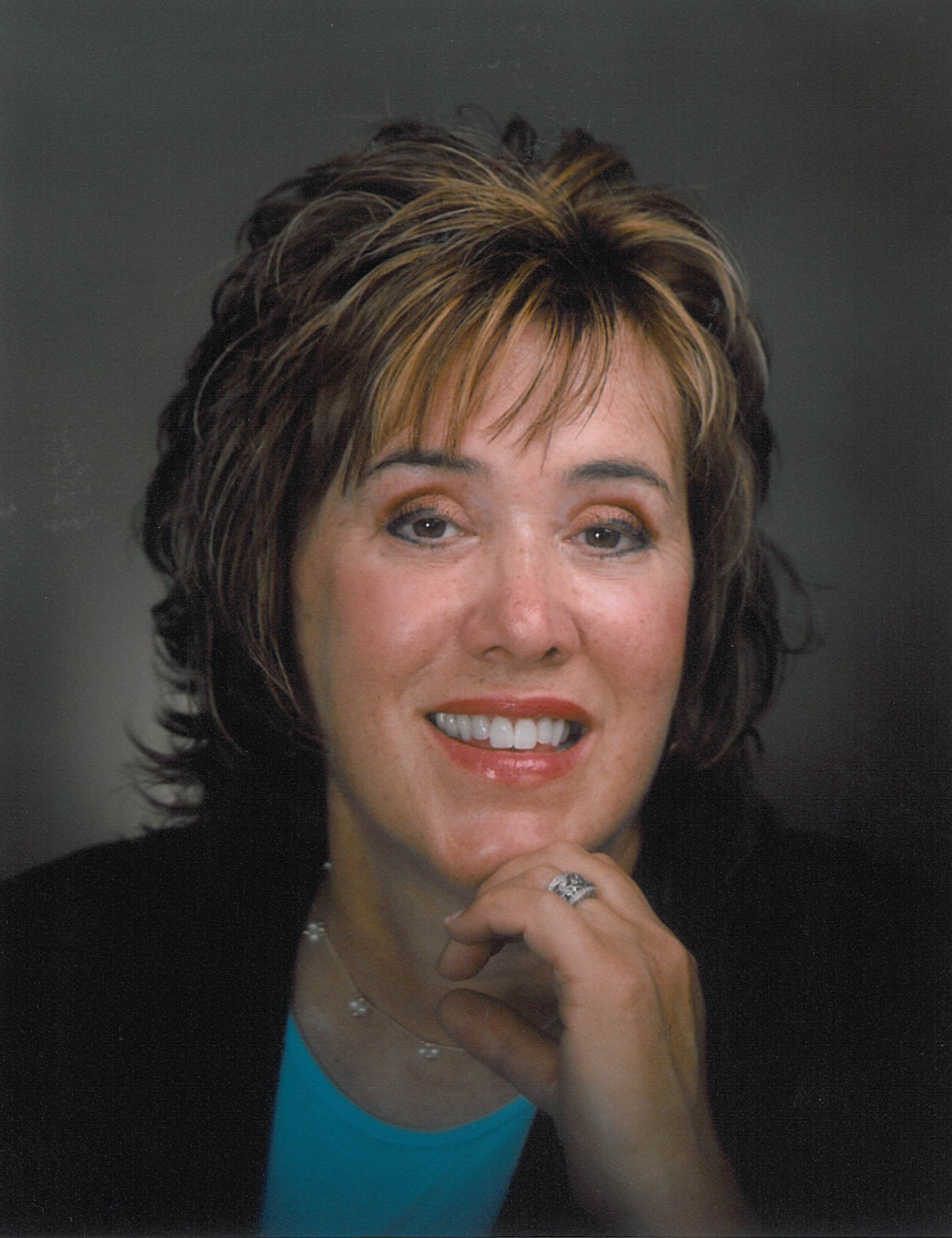 Administering dental care in an emergency room is prohibitively expensive and inefficient. And it doesn't solve long-term dental problems . . . problems that are preventable.
Dental caries remains the single most common, chronic disease of childhood. When left untreated, caries (commonly referred to as cavities or tooth decay) results in pain, infection, distraction from learning, missed school days and sometimes an inhibition of general growth and development because of associated nutritional liabilities. Severe abscesses, caused by untreated decay, send many Georgians to emergency rooms.
Periodontal disease (which affects tissues around the teeth) is primarily a disease of adulthood – typically established during adolescence and continuing throughout life. It is the most common cause of adult tooth loss.
Low-income Georgians know only too well the impact these untreated diseases have on one's overall health, speech, appearance and self-esteem.
Lack of access to dental care has become a national crisis. Thirty-five states now allow dental hygienists to provide care directly to patients; 15 permit direct Medicaid reimbursement from the state to dental hygiene providers. Forty-four states allow general supervision, meaning dental hygienists can provide care without the direct supervision of a dentist.
Because oral diseases are mostly preventable, many states are adjusting their rules to allow hygienists to provide services in nontraditional dental settings, such as clinics, nursing homes, hospitals, and facilities that treat people with developmental disabilities. But Georgia is not one of these states.
A former Georgia public health director said the state's current rules governing hygienists "are among the most stringent in the nation.'' This is bad news for low-income adults in Georgia because there are no viable government programs for adults. Unless low-income adults are lucky enough to find a dentist who accepts Medicaid for an emergency visit only — or are unlucky enough to be behind bars — they generally do without dental care.
In January 2010, the GDA voted to establish the Georgia Mission of Mercy, a two-day dental clinic to provide free access to dental care for about 2,000 adults unable to pay for treatment. This effort took 15 months of planning and involved 1,400 volunteers, including 300 dentists and 150 hygienists.
In August 2011, the event took place, with the first patient in line arriving 17 hours early. By early morning, thousands of people created a line 2,000 yards long. The two-day event provided $1.7 million in free dental care to 2,179 Georgians suffering from oral disease and pain. Along with providing dental care, the project's goal was to educate patients and family members about the importance of dental hygiene.
While the GDA professes the importance of dental hygiene education, it fiercely restricts people's access to dental hygienists.
It is estimated that by 2014, under the Affordable Care Act, 5.3 million more children will be entitled to dental benefits from Medicaid and the Children's Health Insurance Program. Unfortunately, Georgia Gov. Nathan Deal has said he will not expand the Medicaid program under the ACA, even though the federal government has promised to pay 100 percent of the cost for the first three years and 90 percent thereafter.
Expanding the state-based health insurance program for poor Georgians in 2014 would provide health coverage for approximately 650,000 low-income people. About 20 percent of Georgians do not have health insurance, making Georgia one of the leaders in states with the most uninsured residents.
In July 2012 in Atlanta, dental providers, researchers, legislative leaders and health professionals gathered at a regional oral health conference sponsored by Morehouse School of Medicine, to focus on Georgia's dental deficits and explore opportunities to improve access to oral health care.
Dr. David Satcher, a former U.S. surgeon general, and Dr. Louis Sullivan, a former U.S. secretary of health and human services, expressed support for the idea of dental therapists providing care in underserved communities.
Although Minnesota is currently the only state to license dental therapists, 20 states are actively exploring this innovative approach to expanding oral health care.
The American Dental Association (ADA) and its state dental associations vehemently oppose the creation of midlevel dental providers as a solution to the problem, denying there is a shortage of dentists. These groups usually win the legislative battles, but it's the general public that loses out.
Of the 6,787 licensed dental hygienists in Georgia, many are unemployed due to an oversaturated market. And the state's restrictive rules make it illegal for dental hygienists to provide services to the public without the direct supervision of a dentist, thus making dental care for low-income people even more cost-prohibitive.
A combined, consistent effort is urgently needed in Georgia to improve oral health care. If policymakers were to adopt legislation similar to that of Massachusetts, Georgia's licensed dental hygienists could increase access to care for the poor and help lower the cost of preventable emergency dental visits, thus saving the state's taxpayers millions of dollars, and expand employment for an existing workforce of licensed professionals.
Although the Georgia Dental Association asserts there is no lack of dentists in the state and continues to restrict hygienists' ability to assist thousands of low-income people, eventually consumer advocates and oral health coalitions will persuade policymakers to make changes for the good of the public.
Until then, the dental forecast for Georgia is expected to stay hot and dry.
Suzanne Newkirk has been a dental hygienist for more than 30 years. She is is a periodontal therapist, dental hygiene coach and mentor, perioscopy instructor and national speaker. Ms. Newkirk is a member of the American Dental Hygienists' Association, Georgia State Dental Hygienists' Association and moderates the Perioscopy Users Forum on LinkedIn. www.perioscopyprofessionals.com
Lynne Slim is the periodontal therapy columnist for RDH magazine and an award-winning dental author who has published extensively in dental/dental hygiene journals. In 2003, she founded Perio C Dent, a dental practice management company that specializes in the incorporation of non-surgical periodontal therapy into the hygiene department of the general dental practice. She coaches dental hygienists and dentists in ultrasonic instrumentation and other advanced hygiene initiatives. She is owner and moderator of the periotherapist yahoo group: www.yahoogroups.com/group/periotherapist.