The video begins with a teenage boy opening a cabinet to grab a bottle of prescription drugs.
"A few little pills can't hurt, right?'' says the narrator.
The teenager then is shown on the floor, apparently unconscious.
The video, produced by George Walton Comprehensive High School students in Marietta, won a Georgia high school video contest aimed at preventing prescription drug abuse among teenagers.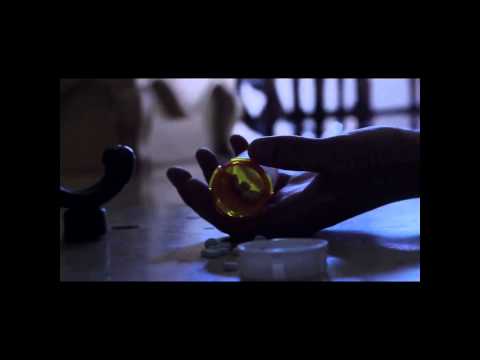 Prescription drug abuse is a problem that affects almost all age groups.
Among teens, a national CDC-sponsored survey in 2013 found that nearly one in five high school students has taken a prescription drug without a doctor's prescription. The survey asked if they'd ever taken a drug such as OxyContin, Percocet, Vicodin, Adderall, Ritalin or Xanax, without a prescription.  full story