When Athens resident Ruthann Lariscy's joints began to ache last spring, she assumed it was simply because she was growing older.
But when the pain persisted and interfered with activities like gardening or cooking, she talked to her primary care doctor. He took the situation seriously and referred Lariscy to Dr. Will Chafin, a rheumatologist.
Chafin came to Athens just over a year ago with the Arthritis Center of North Georgia, a group practice that began more than 50 miles away in Gainesville. Before the center opened its Athens office, doctors in the group drove to the city once a week to see patients.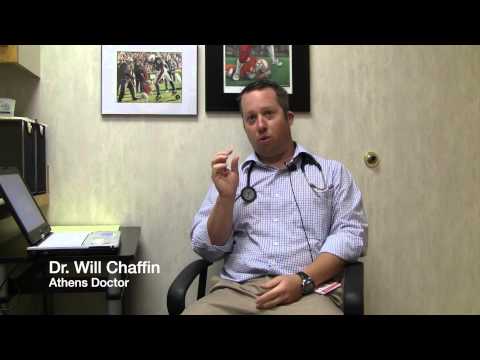 The center branched out to the historic university town because the demand there was overwhelming. Before Chafin and his partners set up shop in Athens, there were no practices specializing exclusively in rheumatology.
Chafin diagnosed Lariscy with rheumatoid arthritis, an autoimmune disease. Though it often appears or worsens as people grow older, rheumatoid arthritis cannot be shrugged off as simply a byproduct of aging. It requires treatment with individually tailored medication and therapy.
Being able to obtain specialized care so close to home is a comfort to Lariscy and helps make a painful disease more tolerable. full story